Getting the Compensation Right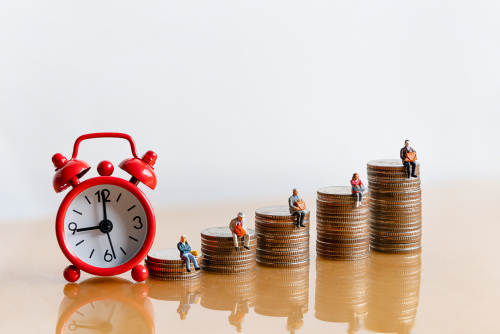 When hiring talent, it is important for hiring managers to give a recruiter as much information
possible before the sourcing begins. Knowing the compensation package, more importantly the
salary range, allows for the recruiter to be transparent with candidates and to see if what is
being offered will align with what they are looking for before beginning the interview process.
According to Glassdoor, 67% of candidates deem salary being the most important part of the
compensation package.

Before hiring, companies must set an acurate budget for all of the positions they are looking to
fill and stick with it. Companies can utlize industry related compensation surveys or might find it
helpful to speak with industry recruiter about what they are seeing in the job market. This can
help to gauge what candidates are getting paid and if you salary range is acceptable for the type
of candidate the hiring manager is looking for.

The last thing anyone in the recruiting process wants to do is waste time. A big red flag rises
once a candidate receives an offer that is equal or less than what you were marketing. 75% of
candidates will research a company's reputation before applying for a job opening and
advertising a certain salary and then offering something lower will reflect on what
candidates have to say about your company. Candidates are typically looking to advance their
career and their pay. Companies have lost out on a lot of great candidates due to changing their
salary range during the process and not letting the recruiter or candidate know. In the age of
salary transparency, it is imperative to stick with the range you budgeted for and avoid offering
candidates lower than what has been advertised. Saving money is good, but hiring exceptional
talent at the price they are worth is even better.