First Interview Impression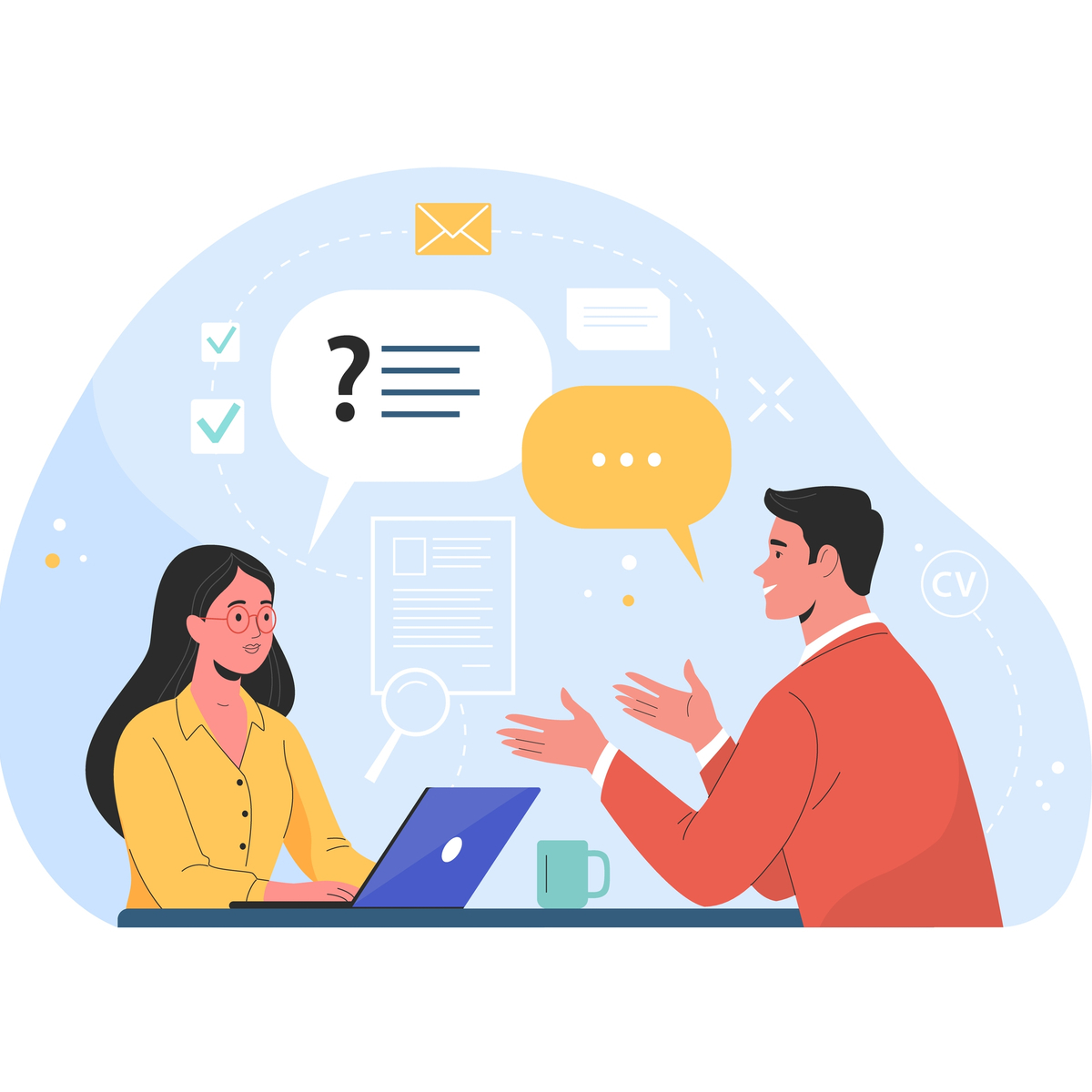 You finally landed an opportunity to speak with a recruiter, the first line of defense to getting to the job of your dreams. Many people might not know but this conversation is one of the most important in your interview process. You must take this conversation seriously and act as if you are in the final stages of an interview. I will be giving you some tips on how to prepare and make the best first impression.
Once you begin your job search and start submitting your resume to recruiters it is important to have your resume up to date with your current job and sales numbers or accomplishments. If you go into that first call and your current job is not listed or you do not have any awards or accomplishments listed it will cause a delay in the hiring process because you will have to go back and update before you are submitted.
Be prepared for your call. First set a reminder fifteen minutes before your call so it is fresh in your mind. Next review your resume and make sure to know your job history and sales awards, etc. you want to be as sharp as possible. Finally, know the person who is going to call you, review their LinkedIn profile and be prepared to answer the phone with energy and enthusiasm.
Finally, after you have finished your call make sure to ask your recruiter or the hiring manager is there is anything they see that would stop them from moving you forward. Next, if you are speaking with a recruiter, ask if you need to tweak your resume or if they have any tips for interviewing, like what questions to ask or if they have any more information on the company. Also it is important to follow up with a Thank You email after each interview you have, this shows the person that you are interested in the opportunity and are looking forward to the next steps.
Making a great first impression is very important no matter who you are talking to whether it be a recruiter, HR, or the hiring manager. Circling back the most important things to make a great first impression is energy and enthusiasm, having your resume up to date, knowing who you are speaking with, and follow up! Following these steps will definitely help get you in the mix for your dream opportunity!