Avoid Doing This With Recruiters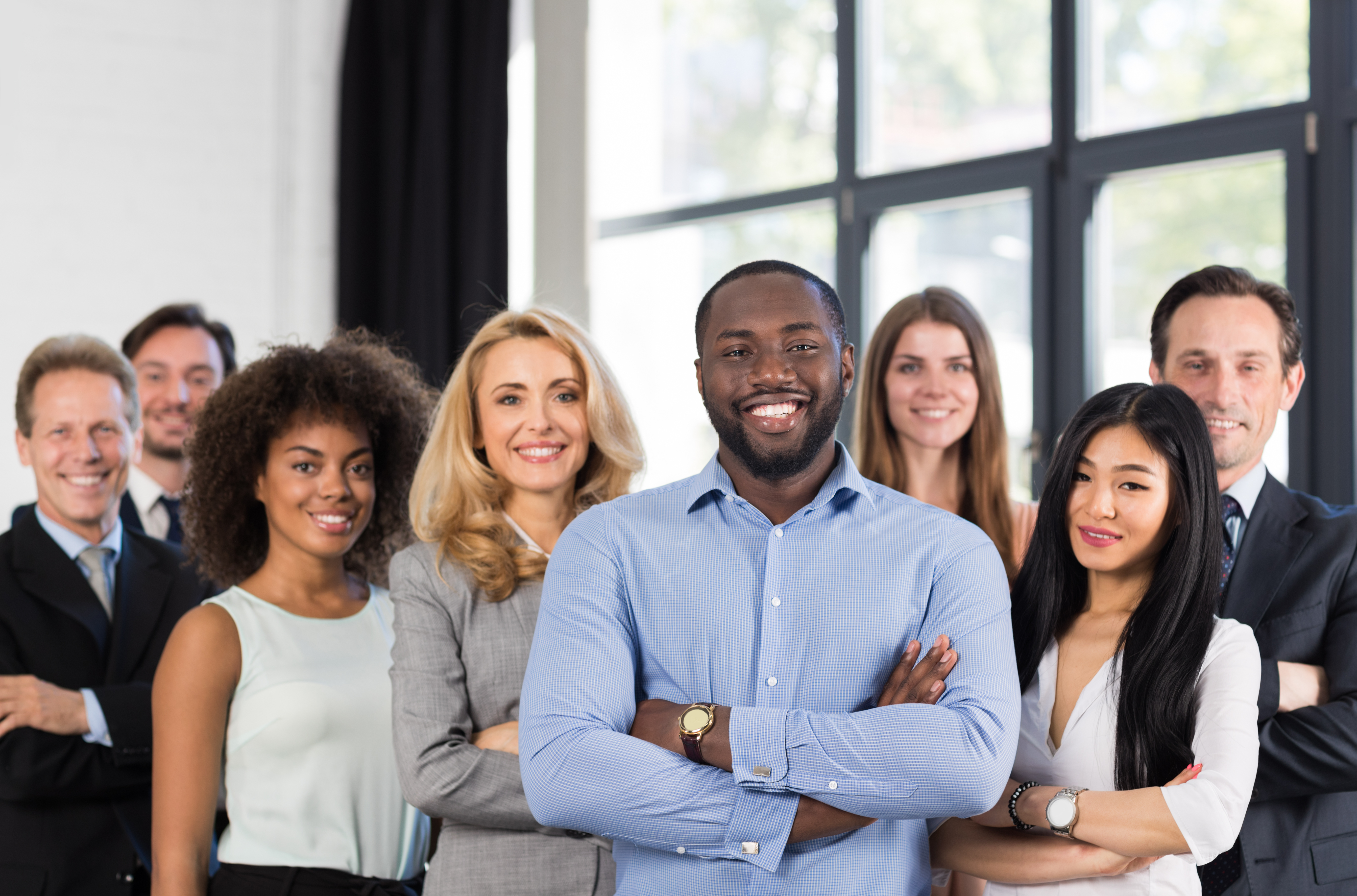 Professionalism is an often overlooked component of a candidate & recruiter interaction. As a recruiter, we often get a close look at candidates in a more relaxed setting due to the fact that we are not viewed as a direct representation of the company they would be interviewing for.
However, how to treat and speak with a recruiter can have a big impact on whether or not the recruiter will send you through the process. If you act in a distasteful way, how will you act with colleagues or management? Recruiters have their client's best interest in mind and the representation of professional candidates is a reflection of that. Below are some tips to keep in mind when interacting with recruiters.
1. "Ghosting". For one reason or another, candidates are ghosting recruiters, and even worse clients. Ghosting has different levels but one of the worst things you can do as a candidate receives an offer from a client company and completely ghost the company or recruiter. The recruiting network is small and even competing recruiters talk. This is a fast way to gain a bad reputation in the industry you are in. If you have lost interest, decided you want to stay put, or got another offer, always let your recruiter know.
2. Knowing your audience is critical. Recruiter and candidate relationships are very important, candidates must remember that at the end of the day a recruiter represents their clients company. This means every interaction you have should be with the utmost professionalism. No cursing or saying anything inappropriate. A recruiter needs to have trust in you as a candidate and overall person.
3. Communication is a vital part of the recruitment process. The more communication you have with your recruiter the more likely your chance of success. Your recruiter knows their client and can offer assistance in coaching you through the process. Hiring managers and HR professionals receive hundreds of resumes, so keeping your recruiter in the loop can often be very beneficial to you landing your dream job.
Overall, candidate professionalism when interacting with recruiters needs to be maintained throughout the entire process to ensure you have a higher rate of success. Recruiters do have your best intentions in mind and it is important to never ghost, but send an email or text, maintain a friendly but professional relationship with your recruiter, and to communicate with them as necessary.